news
NHL ALL STAR GAME
23 January 2019
In the midst of NFL playoffs and NBA approaching peak season A.K.A. March Madness, let's catch up on our NHL hockey. The All-Star game to be more specific... While it is obvious that each player in the NHL All-Star game is the best of the best in the league, what else makes them a stand out player to watch? Here are a few fun facts about players, teams, and mascots that make the upcoming NHL All-Star game all the more entertaining!
Alex Ovechkin
2018 Stanley Cup MVP Alex Ovechkin of the Washington Capitals. He is a true force to be reckoned with. Still most likely on his high from winning the Stanley Cup last summer, he will for sure bring the fire this season. But, did you know that Ovechkin actually turned the Stanley Cup into a keg stand?
Auston Matthews
Next is the Toronto Maple Leafs Auston Matthews for the Atlantic conference. He was the rookie of the year for the 2016-17 season and is for sure someone that everyone will love. Also, Matthews is from a family of athletes. His father played baseball while his uncle is former NFL player, Wes Matthews.
Nathan MacKinnon
For the central conference, Colorado Avalanche Nathan MacKinnon will represent. MacKinnon is fierce on the ice but did you know that he is also quite the actor. He was featured on the Canadian TV show Mr. D. He's quite the talented guy on and off the ice.
Connor McDavid
As for the Pacific conference, Edmonton's Connor McDavid will take that captain slot. He was a first overall pick in the 2015 NHL draft and was definitely someone hockey fans have kept their eye on. Interesting to note, his hockey career started with a few lies. His parents lied about his age stating he was 5 instead of 3 to allow him to play on the local kid's hockey team.
The Mascot everyone wants to see (and look out for):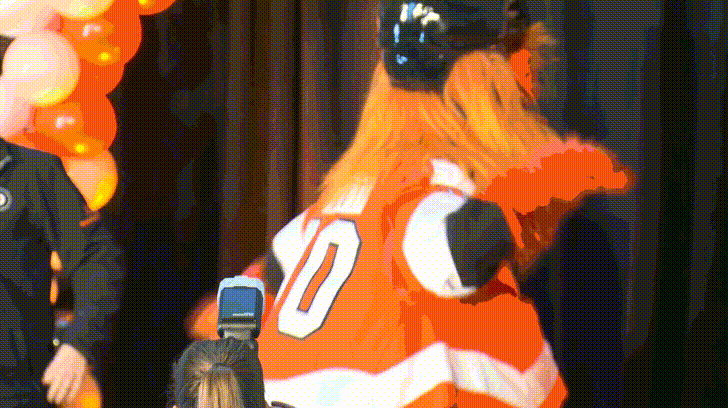 If there is a mascot the world is quite excited to see, it for sure is Gritty. Although he started his career off as someone who was quite creepy and left fans confused, he has quickly become a national treasure. One weird thing about Gritty, his list of items he will be bringing to the game.
The City Itself: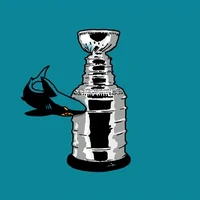 The all-star game will be held in the beautiful San Jose, California. Home of the San Jose Sharks, the city is in the Santa Clara Valley and is quite beautiful. Surprising that the sunny state of California would be the home and destination of NHL hype. Nonetheless, we think the players will enjoy the warm weather!
Tune in Saturday, January 26th, 2019 at 5 PM – PST. Is there anyone you will be rooting for?